GRAN
CANARIA
SURROUNDINGS AND ACTIVITIES
IN PLAYA DEL INGLÉS
The Hotel Green Field is located just 400 meters from the promenade of Playa del Inglés, connected to the incredible Dunes of Maspalomas. he complex is located in a central area, where you can find various supermarkets and pharmacies. In addition, it also offers you the opportunity to enjoy a wide range of leisure activities and restaurants just a few metres away. Have fun with an evening of music, good atmosphere and delicious cuisine at the Irish Pub Mullingan's and the Lady Pink located just a few steps from the hotel.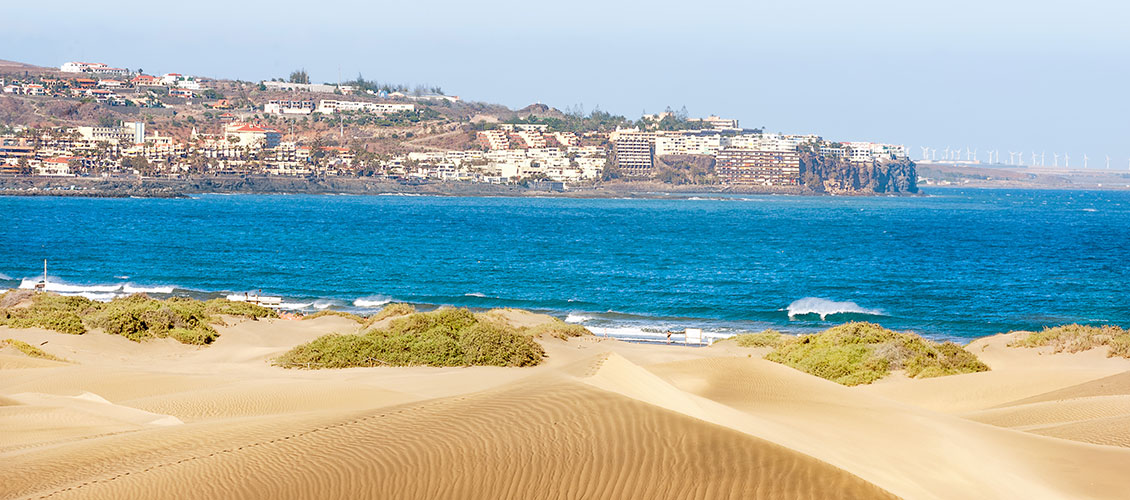 ACTIVITIES IN PLAYA DEL INGLÉS
Playa del Inglés is an ideal place to enjoy the sun, the beach and pleasant walks along the three kilometres of golden sand and calm waters that run through this incredible enclave. It's located next to the Special Natural Reserve of the Dunes of Maspalomas and has a large and varied range of activities.
In this complex, located in the south of the island of Gran Canaria, sun, leisure and fun work together, and not only that, but also sport. Enjoy water sports activities, including jet skis, sailing, windsurfing, water skiing and much more on your holiday in Playa del Inglés.
If you want to explore the island, visit the city of Las Palmas de Gran Canaria or enjoy the scenery of the centre of the island by public transport, you can find several bus stops near the hotel.
We are in the Canarian paradise, with a spectacular climate all year round, which allows us to enjoy breathtaking landscapes and beaches that invite you to relax... Are you going to miss it?
LEISURE, VISITS AND SHOPPING
In Playa del Inglés you will find shopping centres for your shopping, as well as discos, pubs, terraces, leisure and party venues. Don't forget to take some souvenirs home, so you can go shopping at the CC Yumbo located just 20 minutes walk from the hotel. In addition, Playa del Inglés has another shopping centre, the Kasbah, with a large number of shops and boutiques of all kinds. A 10-minute walk from the hotel, you'll find the pub and club area, a place where dancing becomes the best exercise. And if you are in the mood for an ideal plan for your family vacation in Playa del Inglés, don't forget to visit Palmitos Park, a theme park focused on the conservation and care of animals, and enjoy the best leisure in Playa del Inglés!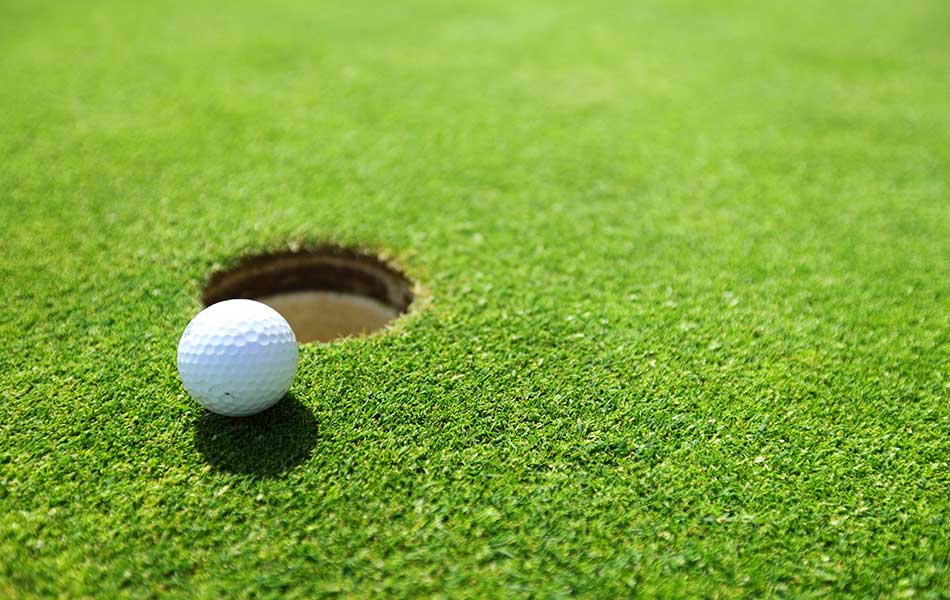 GOLF
And if you like golf, you shouldn't miss Maspalomas Golf, where you can practice your favourite sport with views of the dunes and the ocean as a backdrop. This golf course, in Gran Canaria, is surrounded by the Dunes of Maspalomas and has 18 holes par 73, driving range, pitching Green, putting Green and driving range among other facilities for the practice of this sport.
PLACES
WHAT TO SEE IN GRAN CANARIA
LIGHTHOUSE AND DUNES OF MASPALOMAS
Maspalomas is known for its beaches of fine golden sand, its crystal clear waters and, above all, its incredible dunes and its imposing lighthouse. The Faro de Maspalomas is located next to the beach of Maspalomas and its natural park, and with its 58 meters high, dominates the south coast of the island of Gran Canaria. It is located in a strategic point of Gran Canaria and has been illuminating the south of this wonderful island for over 100 years. If you want to live an experience during your holidays, a must visit is the desert dunEs of the Maspalomas Nature Reserve. This is a unique spot where you can enjoy the beautiful Canarian sunset from the lighthouse to Playa del Inglés.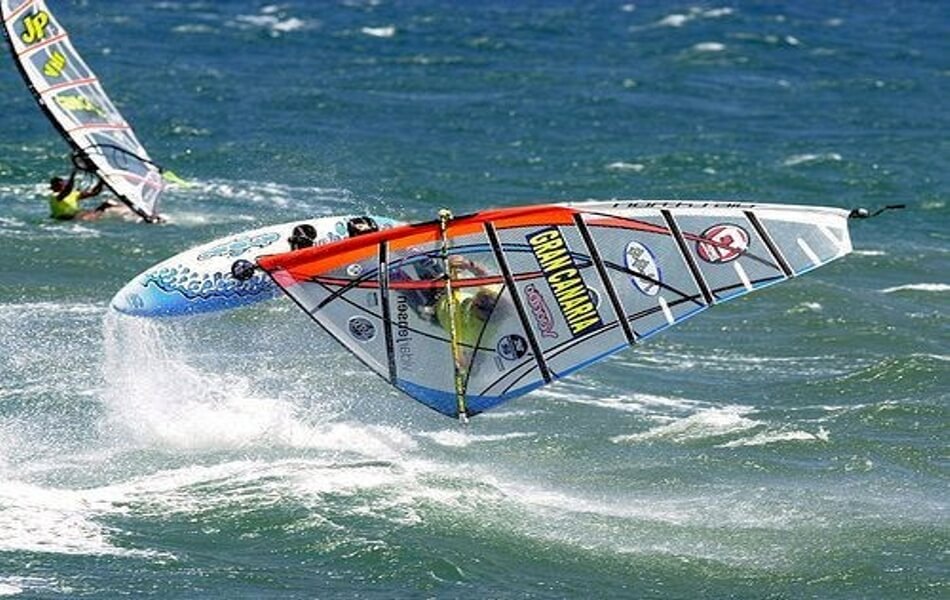 GRAN CANARIA
It's the island par excellence where you can enjoy amazing beaches, practice water sports, dive into its nightlife and visit incredible natural parks. Among the many activities to do, we recommend you to visit the city of Las Palmas and the lively Puerto de la Luz, one of the most important in Europe. Another must visit is the beach of Las Canteras and Las Alcaravaneras. For windsurfers, San Agustín Beach is the ideal place. This is a beach known for the large number of waves and also for being large enough and quiet enough to lie down in a relaxed way to enjoy the sun and the waters of the Atlantic Ocean.